Oprah Winfrey has come under scrutiny for her behavior in an earlier interview with Dolly Parton, after fans of the American country singer condemned her questions as intrusive and inappropriate.
The TV veteran is being criticized for harassing Dolly with questions about her personal life, including her history of cosmetic procedures and mental illness, during a 2003 episode of her iconic daytime talk show.
The Grammy-winning musician was asked to speak to Oprah to promote her tribute album Just Because I'm a Woman, which featured contributions from singers like Shania Twain and Melissa Eldridge, and to share with viewers some glimpses of her private world.
Some fans, however, think the legendary host went too far with the interview, accusing her of crossing the line from mild curiosity to brutal curiosity with her pressing questions.
---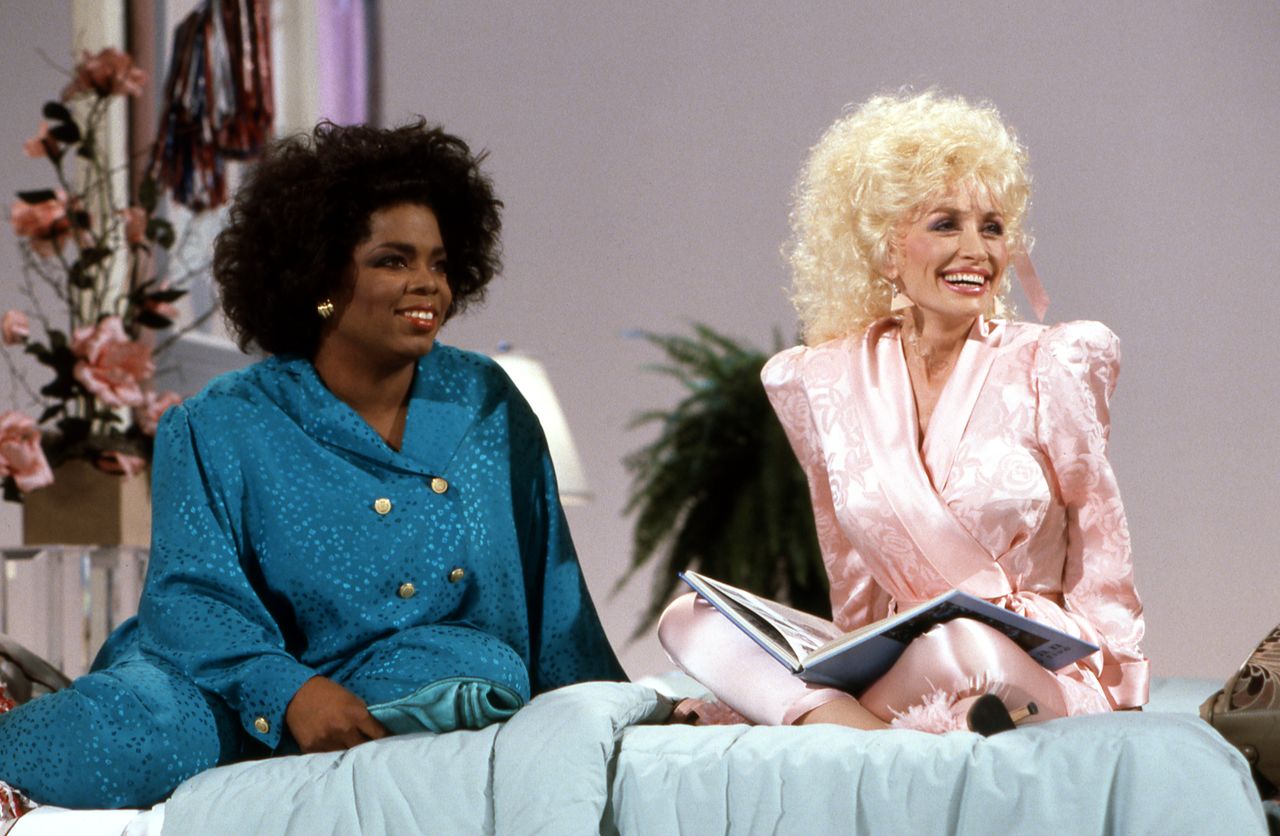 In the resurfaced clip, which has gone viral on TikTok in recent days, Oprah asks, "How are you age defying Dolly, what are you doing?"
The Jolene singer initially brushed off the question, replying, "Oh I dunno, I'm a cartoon so I look like myself all the time."
Clearly unsatisfied with the response, Oprah pushes for more details. "No, but you've been open that you've done work," she says. "A few tucks and pulls and sucks?"
"Yes, I have, and I will have more when I need it," jokes Dolly. "I have a funny little thing I used to say to the girls, all the girls that sing on this tribute album, a lot of them are really young. I said, I was already in plastic surgery when they were still sleeping on plastic sheets."
Her refreshing honesty received applause from the delighted studio audience, and even a laugh from Oprah herself. The music superstar, known almost as much for her glitzy image as she is for her piper talents, has been quick to share her beauty secrets with the public. Just a few months ago, Dolly Parton revealed the surprising reason she always wears makeup in bed – and no, it's not because she's too lazy to take it off.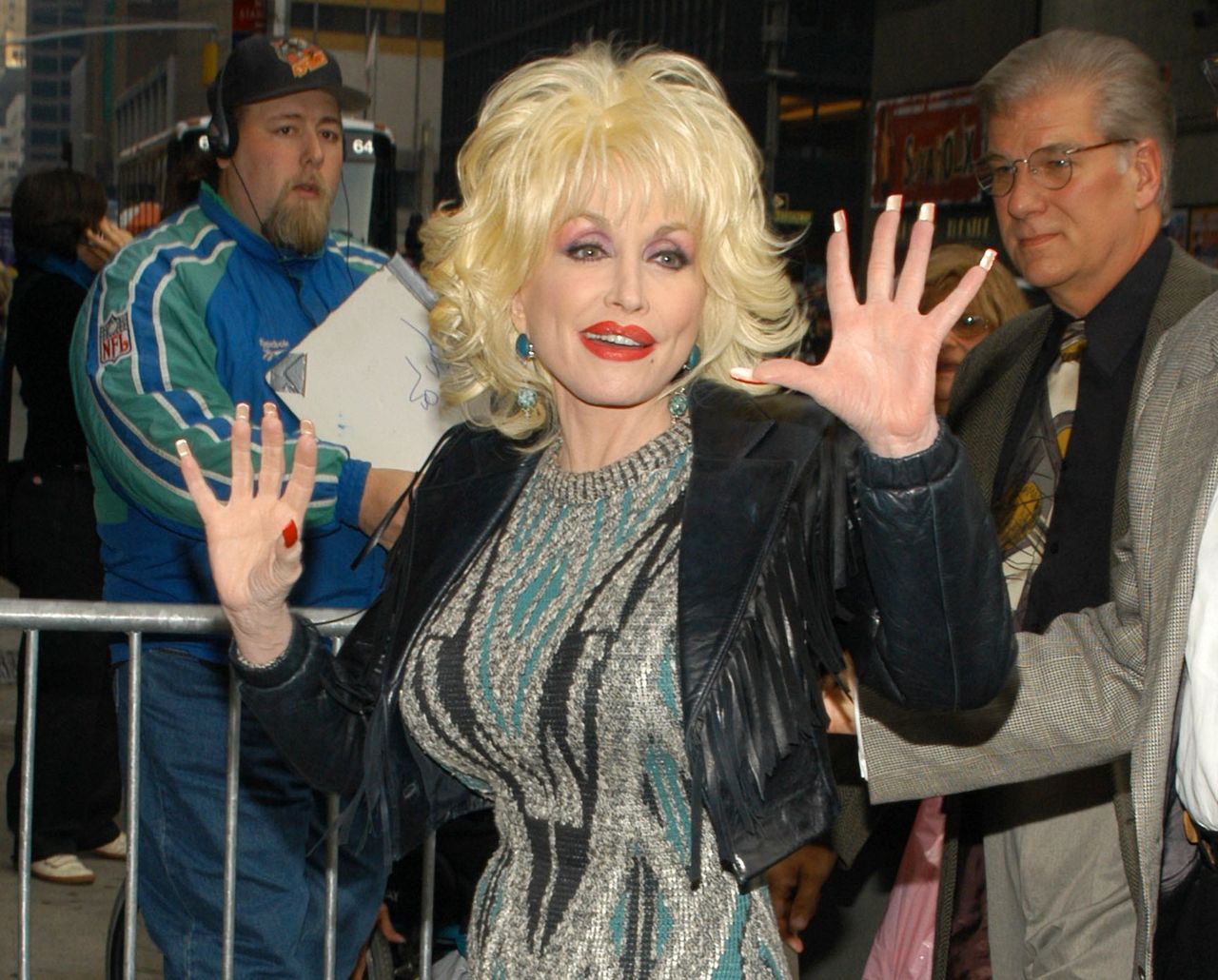 At another point in the interview, Oprah tries to get Dolly to talk about her mental health. "When you reached your forties, I heard that you had a huge depression. What about you?" she asks.
"It wasn't because I was 40. It was because I was fat and I was 40," the 9-5 singer jokes, much to the audience's amusement.
"I really had a lot of problems during this period, a lot of female problems," she continues. "Just hormones and it wasn't just depression. I was just changing. But I'm fine now."
Dolly's loyal fans have now taken to social media to call out Oprah for her conduct and celebrate their interview idol's composed management.
"I feel like Oprah wanted her to be embarrassed, but Ms. Dolly said 'no,'" one Twitter user wrote.
"Look at how Dolly doesn't even allow Oprah to make an example of it," another fan wrote.
It didn't take long for Oprah fans to come to her defense. Many have condemned Dolly's supporters for trying to 'cancel' the famous TV star in 2021, pointing out that maintenance standards have changed dramatically over the past two decades. It was also noted that Oprah wasn't asking the country singer anything that she hadn't already talked about. Dolly had long been open about her plastic surgery procedures, having spoken publicly about her breast augmentation as early as 1992.
"I just can't. People here are trying to write off Oprah for a past interview with Dolly. Are we watching the same interview? It was a great, fun interview. Plus, those are things which Dolly has openly talked about. I just can't with all of this. LOL," one person wrote.
Neither Oprah nor Dolly have commented on the drama, but considering they've collaborated onscreen multiple times since the interview first aired, we think it's safe to assume there's no no bad blood between these two megastars.